With our rich agricultural heritage, you will find that "farm to table" is a mantra shared by many of our local eateries.

One-room cabins in the woods or 5-star resorts, we have a variety of lodging options to accommodate any trip. 
Whether it's boating on our lakes or shredding fresh powder on our ski hills, you'll find the fun you are looking for.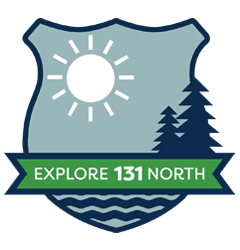 Snowshoes available at
Carl T.Johnson Center
; Enjoy the fire and hot chocolate after your short loop snow trail hike lit with 70 lanterns along the way – bring your friends!
​Enjoy several free Winter family activities, like Ice Skating in the park (rentals available), complimentary soup & hot chocolate bar, vintage snowmobile ride, and more!
​The Cadillac Area Silent Observer is continuing it's Chili Cook-Off tradition together with the 2nd Annual Hockey Game Fundraiser. A great evening of Chili, Hockey & silent auctions while promoting safer communities.
All-Season Adventures Along the Corridor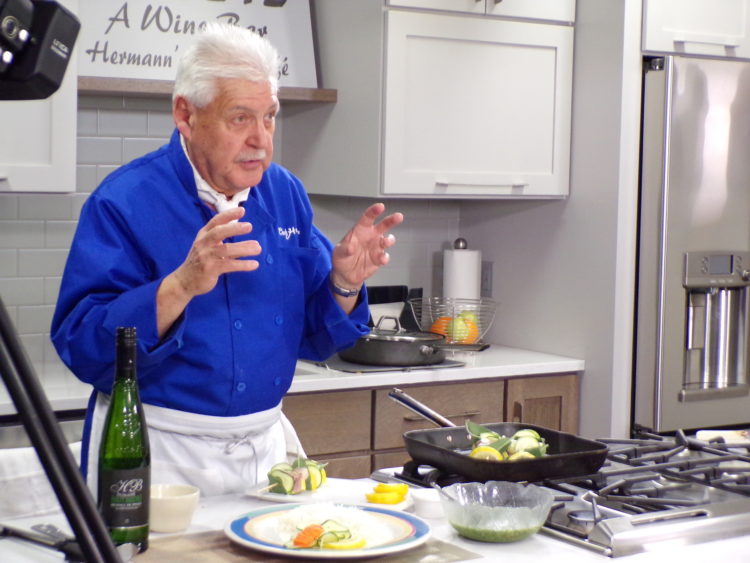 In the heart of downtown Cadillac, Hermann's European Restaurant & Cafe is a must stop for any foodie traveling in Northern Michigan. Chef Hermann Suhs presents an upscale European-style fare and his reputation definitely precedes him as somewhat of a local legend.
via Detroit News When the Mackinaw Trail Winery began planting rows of grapevines amid the gently rolling hills along Route 131 south of Petoskey several years ago, a designated wine trail was not part of this inviting up north landscape of woods, lakes and rivers....
via PetoskeyArea YouTube Bird watching might not be the first idea you have when visiting Northern Michigan - but you should consider it! Take a minute and learn what makes this activity fun and easy for people of all ages. Here is Steph to tell you what she likes...
Plan Your Escape Up North 
"It is good to have an end to journey toward;
but it is the journey that matters, in the end."
— Ernest Hemingway
*Legendary resident of Walloon Lake*
Request Your Travel Information