Make The Time To Go Some Place
You've Never Been Before
90 Scenic Miles for You to Discover
 Four complete seasons of fun covering 2 large all-sport lakes, adjacent to thousands of acres of National Forest.
With deer, small game, & waterfowl abound; Manton boasts morel mushrooms in Spring & gorgeous Fall colors!
Near US 131 and M-186 Junction
Whether it's fishing, camping, snowmobiling, or relaxation, this little town and it's lake have a lot to offer everyone.
Near US 131 M66 & West M72 Junction
Small town living with a big community spirit; home of the National Trout Festival & giant fish monument!
Drive From Cadillac to Petoskey in Under 2 Hours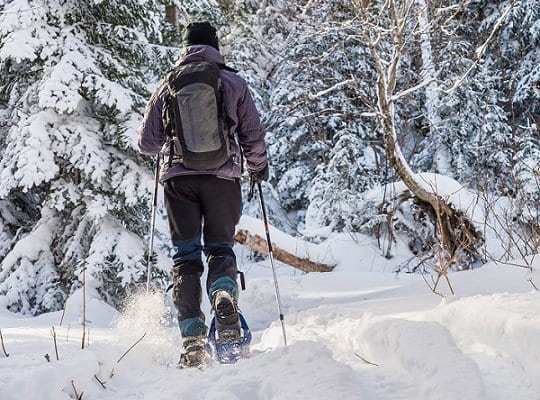 ALONG US 131 AT THE M-66 & M-88 JUNCTION
 Being situated centrally in "the snowbelt", Mancelona is home to some of the best winter sports conditions around!
NEAR US 131 AND M-75 Junction
Home to Boyne Mountain Resort and Michigan's largest indoor waterpark, it also has 2 championship golf courses.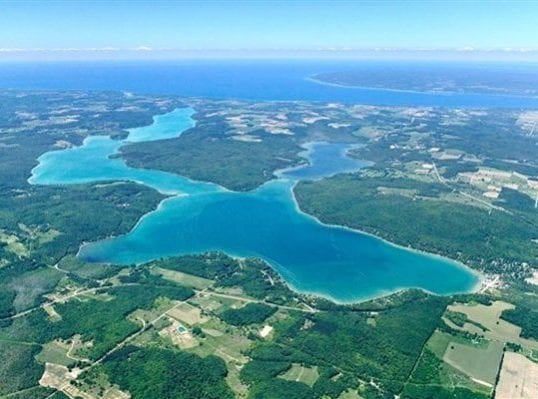 Near US 131 and M-75 Junction
The greatest little village you've never been to. Ernest Hemingway enjoyed childhood Summers on this lake shore!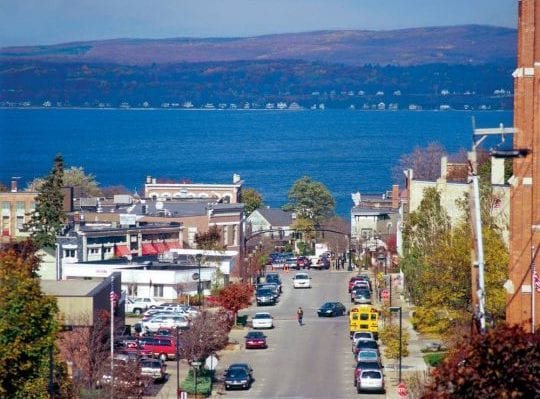 Set on the shores of Little Traverse Bay, this "Michigan Treasure" is steeped in history & breathtaking views.
Copyright © 2023 - All Rights Reserved